To navigate to your QuickStart Template's, locate the "more" icon in the navigation menu.
Once there, select a QuickStart Template Form:
By just filling out a few fields, and tapping "submit," our system will automatically create a feed card based on the content you provided!
Next, all you have to do is navigate back to your feed card library to see your new content!
Want more? Check out my brief step-by-step tutorial here: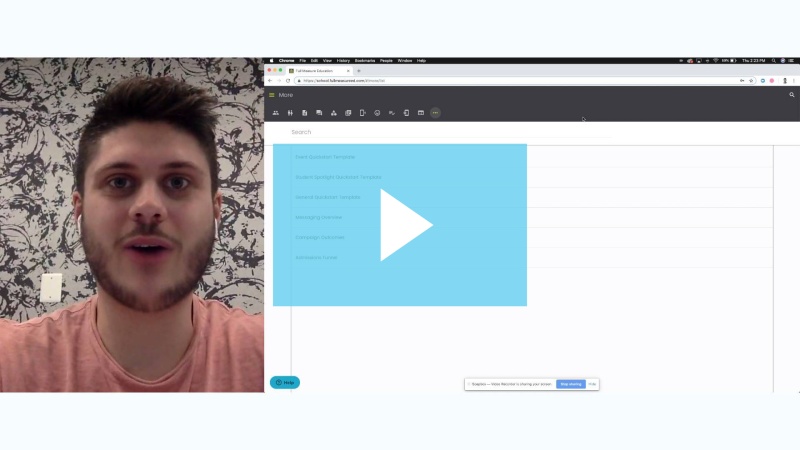 Soapbox - Quick Start Template Overview
If you have any issues or questions, please submit a ticket.